Italian First Football League competition has ended for the 2019/20 season, based on a unanimous decision by its management that the championship must be suspended even if the local government allows it. Eight Series A clubs are said to be behind this decision.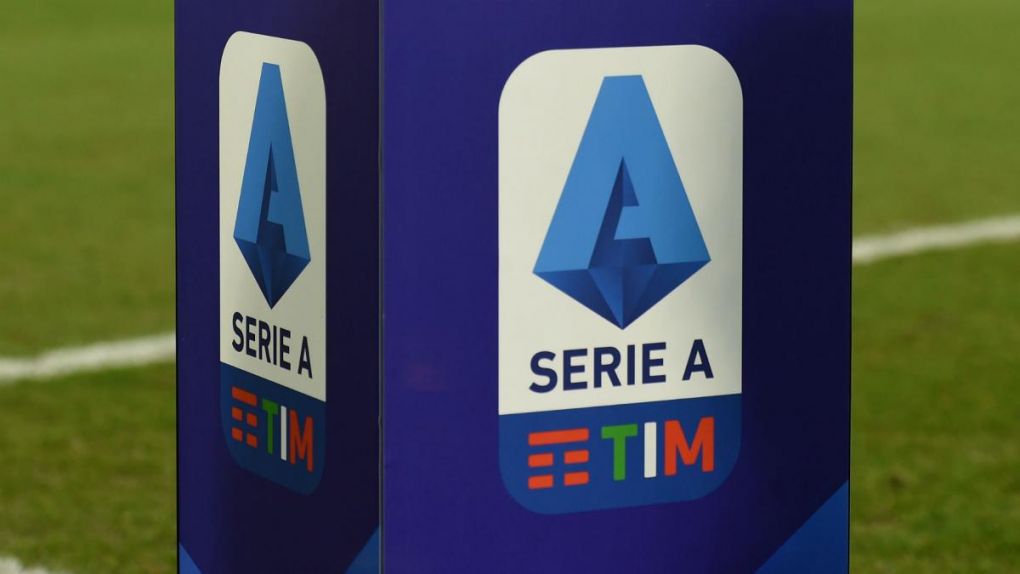 On Friday, the FIGC announced that it plans to resume the season in late May or early June, calling those who advocate the cancellation of the season as those who like neither football nor the Italians.
"The Lega Serie A Council unanimously confirmed its intention to end the 2019/20 sports season, if permitted by the government, with full compliance with health and safety rules. The continuation of sports activities, in the so-called Phase 2, will be carried out in accordance with the recommendations FIFA and UEFA, with the decisions of the Italian Football Federation (FIGC) and in accordance with the medical protocols to protect everyone involved in the match," Lega Serie A. has announced.
But according to several Italian media, Brescia, Turin, Sampdoria, Udinese, SPAL, Genoa, Fiorentina and Cagliari are opposed to continuing the season because of "risks that are impossible to predict". Of these eight clubs, Cagliari was ranked 12th.

FIGC President Gabriele Gravina said footballers would have to spend three weeks training before returning to the competition, but Italian Sports Minister Vincenzo Spadafora, who is due to meet with FIGC leaders later this week, said he could not guarantee that he would meet footballers able to return to training on 4 May.
So, in any case, the future of the 2019/20 season seems to be on thin ice.