Eric Abidal's return to the administrative team of the football club Barcelona has been a turbulent one. However, a way out may be in the works for him as the new technical director of Lyon.
RMC recently announced that Lyon is interested in recruiting Abidal, instead of Florian Maurice (their previous choice), as their technical director. Lyon has been exploring a fresh direction of late, what with hiring Juninho Pernambucano as the club's director of sports the summer of last year.
This would be another reason to hire Abidal. Him and Pernambucano were former teammates in Lyon. Reuniting the pair would be a popular move- Lyon may receive hearty support of the Brazilians.
The shift may also benefit Abidal's standing in the football community. His publicly exposed disagreement with Lionel Messi as well as his accusing the players of being responsible for the dismissal of Ernesto Valverde have disrupted the unity within the Catalan community.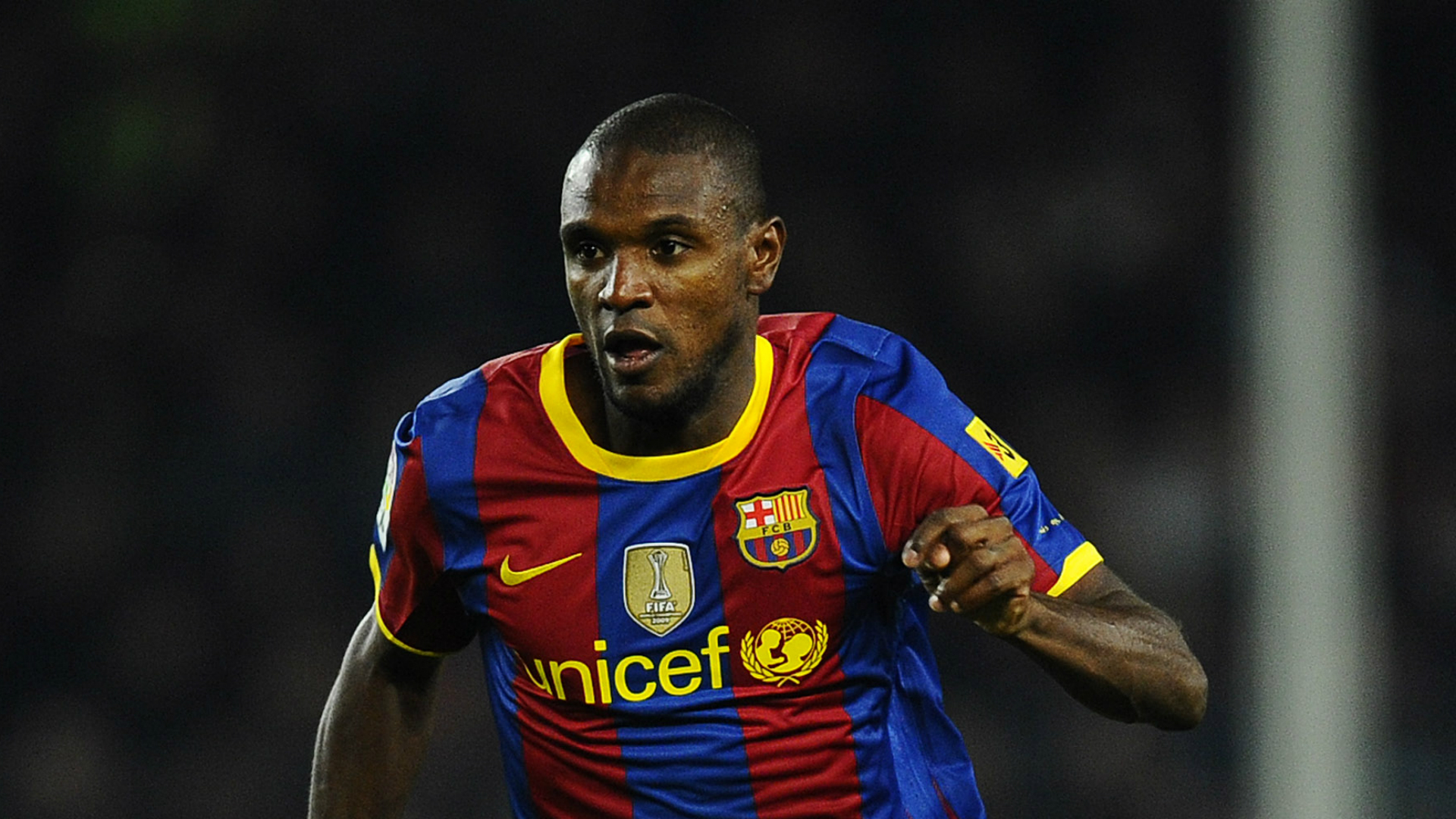 Moreover, elections are scheduled for the end of the 2020/21 season in Barcelona and a new president may decide to introduce a fresh set of faces. A change in the administration is yet another reason for Abidal to look at other options.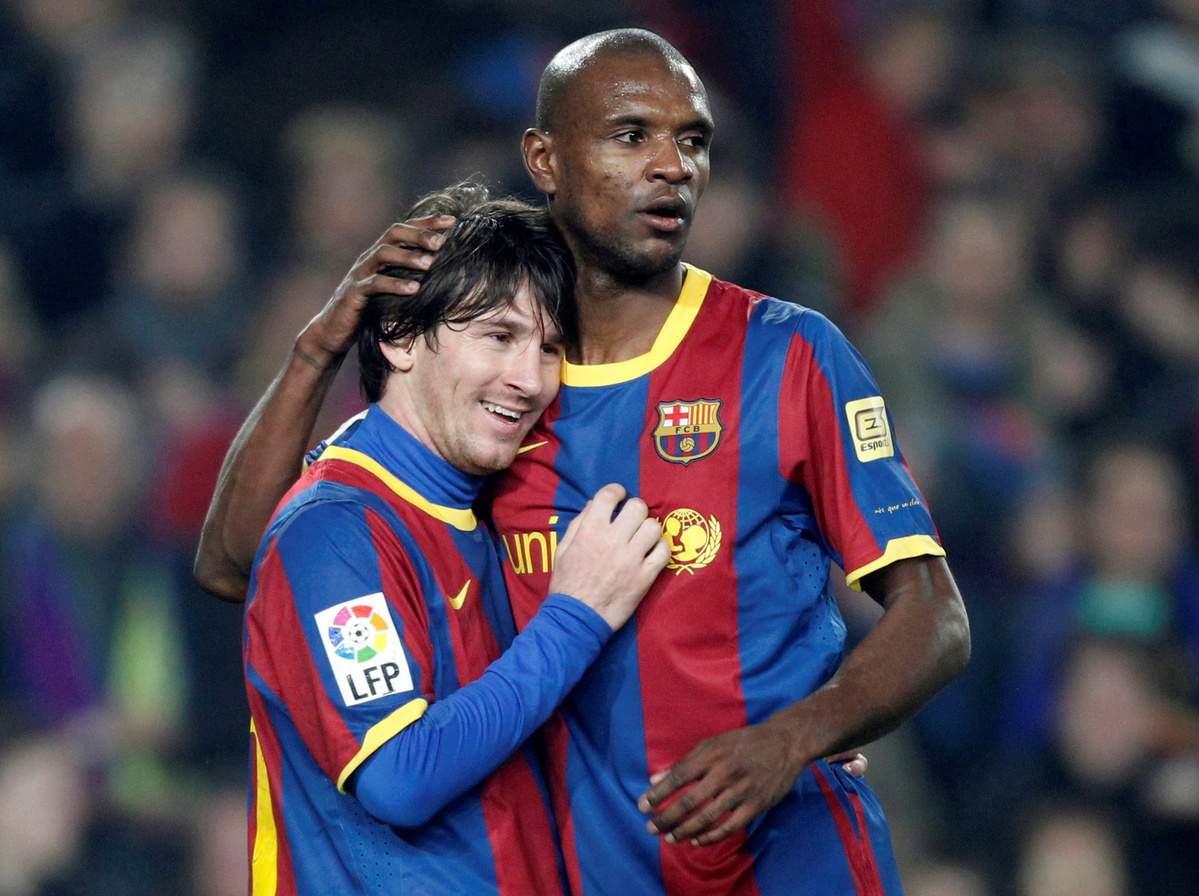 Despite all this, Abidal would likely wait for real incentive to leave Barcelona- that is, a real offer to join Lyon. As of now, Lyon is also in talks with Bruno Cheyrou, Loic Desire and Paul Mitchell for the role in question.